1 / 5
2 / 5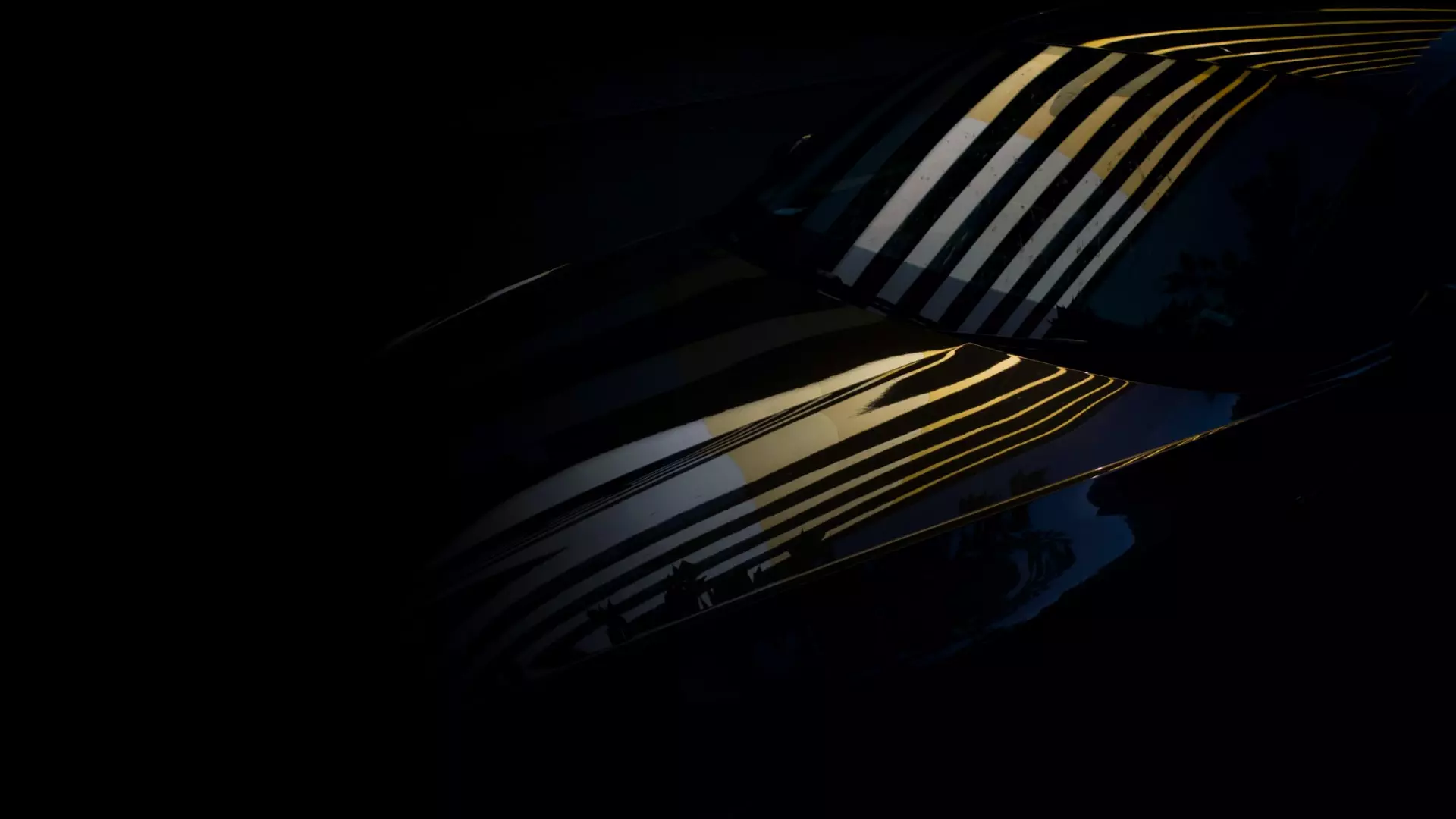 3 / 5
4 / 5
5 / 5
Specialists
you can rely on.
Prestige Auto Body Shop is one of the most trusted smash repairers & car detailers on Sydney's North Shore. That's why our customers continue to choose us for their vehicle accident repairs.
Quality
Smash Repairs
A vehicle collision is a traumatic experience and finding an honest smash repairer can feel challenging. At Prestige Auto Body we are committed to bringing the best smash repair service at the most affordable rates. You will be able to depend on our 24 hr towing service, high quality workmanship, genuine parts and accident assistance to meet your needs.
We are dedicated to making our smash repair process as easy and safe as possible. Just call and our staff will look after the rest. We offer 24 hour accident assist, replacement vehicles to suit your situation and valet service drop off once your vehicle repairs are completed.

Local Business Awards
2018 – Winner  |  2019 – Finalist  |  2020 – Winner
Our team of skilled collision repair experts will have your vehicle in near new condition in no time. We are committed to high-quality workmanship, and ongoing learning so that we can remain at the top of our craft.
At Prestige Auto Body
We Are Committed To
Excellence…
Prestige Auto Body is an Australian owned and operated company established in 1991. From our inception we have been dedicated to provide exquisite workmanship at an affordable rate. Our service includes 24/7 towing, accident assistance, panel beating, spray painting, courtesy car, insurance claims help and covid19 smart contact free collect and delivery services.
Our team is fully qualified, experienced and skilled craftsmen. We pride ourselves on using on the best products and using only genuine parts and panels. We have a commitment to restore your vehicle to a safe and pristine condition, furthermore, our work has a lifetime warranty. We love taking all the stress out of an awful situation.
Your needs are paramount at Prestige Auto Body. From the time you pick up the phone we can help you with every aspect of dealing with the fallout after an accident. No matter who is at fault we can provide 24/7 towing and sound advice. We can repair your vehicle, and give you a replacement car so you can get back in business immediately.
Prestige can help you deal with insurance companies and sort through the horrid paperwork. Our team will give your car a beautiful detail and deliver your repaired car right to your door. There is a lifetime warranty on all our smash repairs. Our rates make it not only affordable but pleasant. We work within covid19 safe boundaries and can offer this whole process contact free.